007NOTARY 

MOBILE NOTARY IN SAN MATEO, CALIFORNIA
Whether you are selling your home, claiming your loved one as a power of attorney or would like to sign over a car title, 007Notary can provide you with the best notary signing services. Many clients seek individual notaries for private documents such as Affidavits of Consent or wills. As a certified notary, 007Notary is required to take a six-hour course every four years, and pass a written exam as well. Speak with 007Notary today at (650) 520-8801 to request your mobile notary services as soon as possible.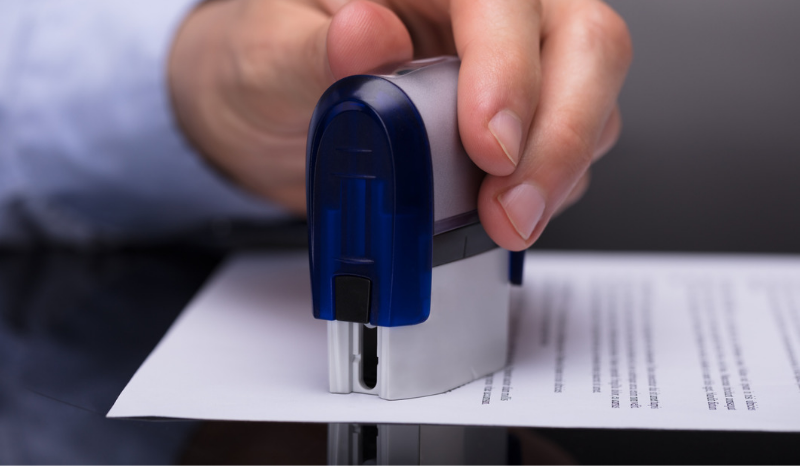 NOTARY PUBLIC 

If you find yourself in need of a notary public for you personal documents, allow our local notary services to assist you. We offer certified witnessing services to verify your documents; the courts can recognize. As a leading notary public, it is important that we obtain picture identification from both parties, to ensure the validity of each agreement.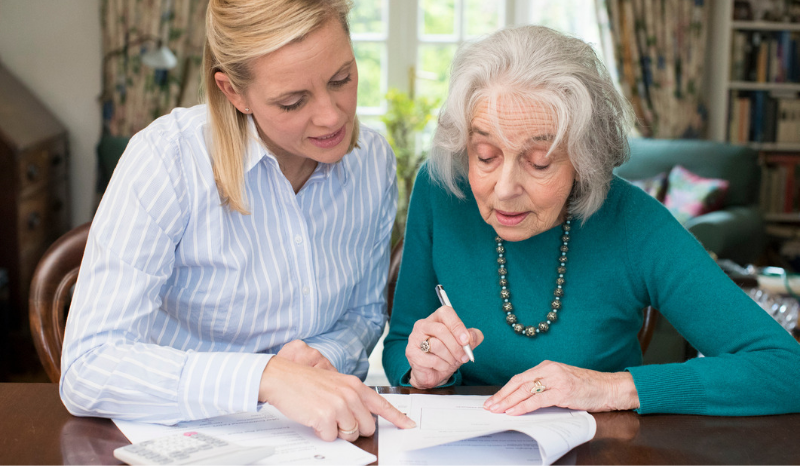 INDIVIDUALS & BUSINESSES  

If you are in need of a notary service to witness your personal or business document signing, allow us to help. We travel to Homes, Care Homes, Hospitals, Businesses, and the SFO Airport to notarize your documents. Please click on the Pricing tab and estimate your cost. We can also do parental consents for children traveling alone at SFO.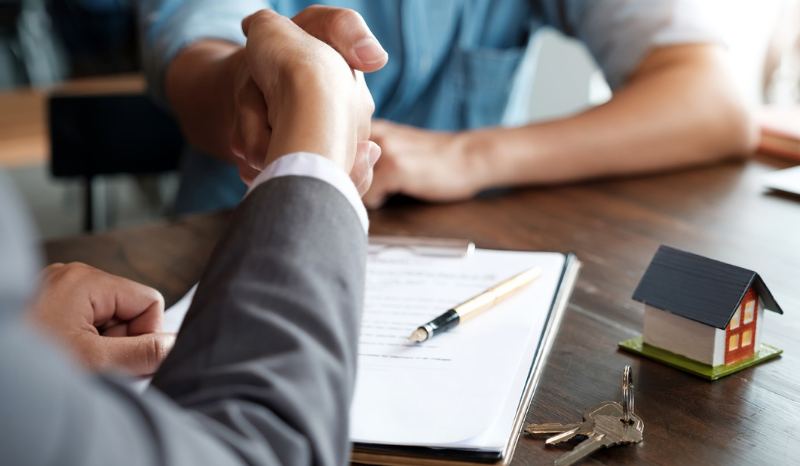 MORTGAGE & TITLE COMPANIES  

Many mortgage/title companies seek our notary signing agent for their businesses. If you are a mortgage/title company looking to provide a client with a loan or home ownership paperwork, choose our notary service to legalize and witness your documents. Often, home buyers are out of state or in another location and are settled by our notary service.

ABOUT
007NOTARY 
If you are living in the San Mateo area and in need of a reliable team to provide you with a notary public service, allow 007Notary to assist you. As a leading mobile notary service 007Notary has several areas of expertise including mortgage notary service, a power of attorney, bank notaries, and personal and business notaries as well. With over 15 years of experience in the industry, 007Notary was founded on the idea of dedication and the authorization of legitimate witnessing.


Our Local NOTARY SERVICES 

As the leading mobile notary service in the San Mateo area, 007Notary is proud to offer services that validate and legalize documents. Whether you are transferring ownership of your house, selling your car, assigning a power of attorney, or would like to assign a devoted colleague with bank account access, 007Notary can assist you. With mobile notary services, you can receive the help you need quickly and efficiently. Our incredible rates will prove to be incomparable to many other notary competitors in the area. With over 15 years of experience in the business, 007Notary offers a certified mobile notary that is recognized by the state. Call now at (650) 520-8801 to request your mobile notary services today!