007NOTARY SERVICES
NOTARY PUBLIC IN
SAN MATEO, CALIFORNIA
If you are living in the San Mateo area and searching for a reliable notary service, rest assured 007Notary has the knowledge you seek. Rest assured our incredible notary public will provide you with the most affordable and respected services available. At 007Notary, we offer over 15 years of experience in the notary public industry. With years of experience and training, we are up to date with current regulations and laws for property notaries.

As a witness, 007 Notary offers services for those seeking to notarize their legal documents; allow us to assist you. As a leading notary service, we are required to participate in a six-hour course every four years, and pass a written exam as well. With our reputable name and years of reliable service, there is no better company to choose for your notary public than 007Notary. Call now at (650) 338-1437 to learn more about our mobile notary and request help right away!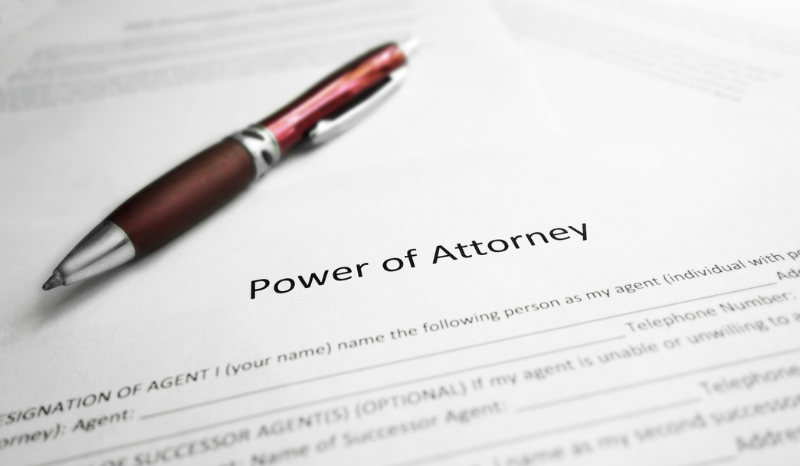 POWER OF ATTORNEY
Would you like to appoint a friend or loved one as a power of attorney for when you are not able? With our notary signing services we can help your trusted person obtain this power with ease and quickness. Because we offer these power of attorney notaries, we can assist clients from across the area. We require that a picture ID is presented at the time of notary for verification of originality. We will travel to SFO Airport if needed.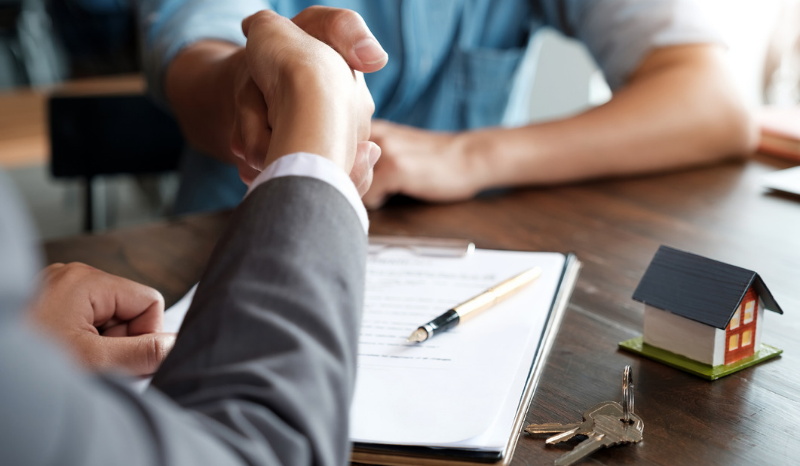 MORTGAGE & TITLE COMPANIES
As a leading provider of mortgage/title notaries, we offer those in need of loans or home selling paperwork witnessing; clients also choose our notary services for transferring the ownership of properties. Our mortgage/title notary services are an excellent option for those out of town or in different locations who want to ensure the validity of the person singing.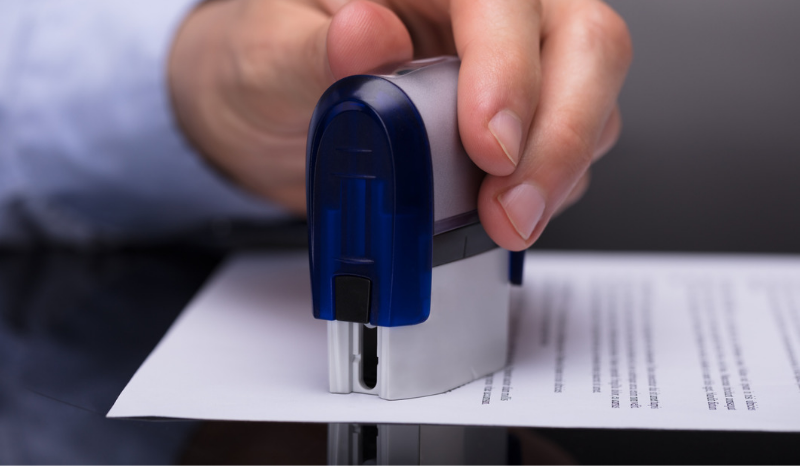 NOTARY PUBLIC
With notary public services, we can provide residents and businesses with the best options in notary public services. Whether you are in need of singing over your legal personal, or business documents, or certifying a copy of the original document, our local notary is a great option for you; this allows both parties to ensure their well-being upon the witnessed agreement.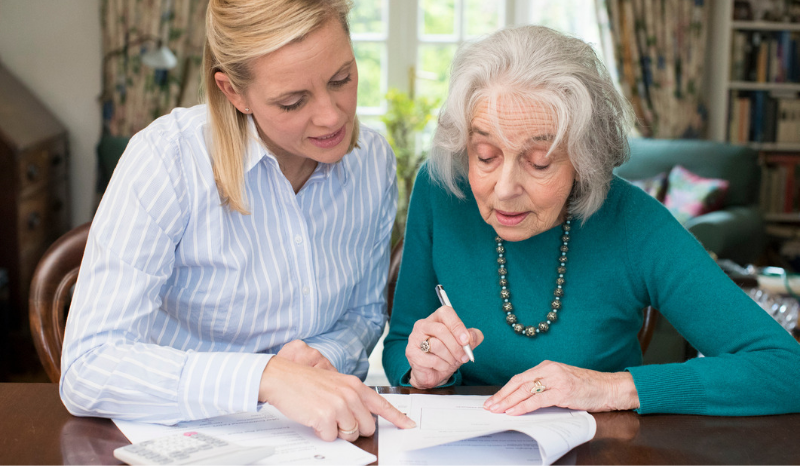 INDIVIDUALS
Customers from across the area choose our notary signing service because we are reputable and trusted. As a leading local notary, we can help individuals legalize paperwork such as Affidavits of Content, wills, and trusts. These are important notaries to solidify your agreements.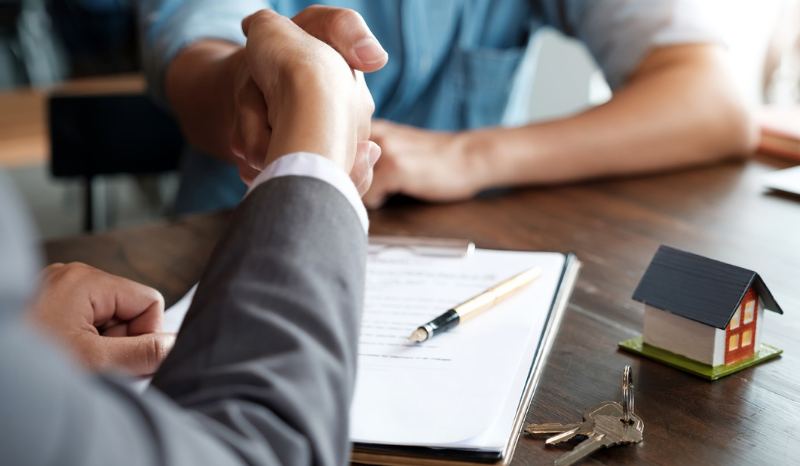 BUSINESSES
Business owners trust that our notary public will provide them with incredible notaries, and excellent customer service. With a business notary, you can accomplish tasks such as providing a devoted colleague with access to bank accounts or employees entering from out of town who need an access code, business classifications or database information.